An Introduction to this series: Real Style. I would consider myself a fairly fashionable woman. I like to keep in with current styles and ever since my great hold-out of 2002 (last pre-teen not wearing low rise jeans is the title that I've claimed), I have tried to be willing to be open to new styles.
I can scroll through Pinterest for hours, pinning cute outfit ideas that I have no idea how to accomplish and getting discouraged when I realize the price tag for accomplishing them. So, I decided to do a few blog posts featuring different body types, different walks of life, and different styles on REAL women, and where to purchase the pieces needed for each outfit, as easily affordable as possible!
This is my friend Katheryn. She's gorgeous, right? Not many women can pull off a relaxed but classy look while THIS pregnant...at least, not on a budget.
Her necklace is no longer available where she purchased it, so I found a similar style for sale on Etsy!
This is the dress, found at Old Navy. Not every Old Navy has a Maternity section (boooooo), but this can be purchased online for $19! (Reg. price is $36.50, which is still not too bad in the Maternity clothing world!)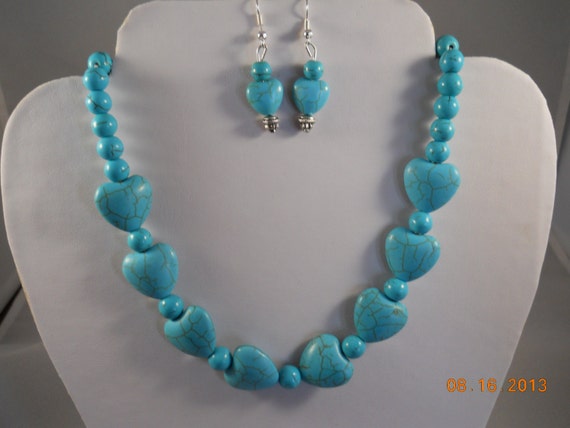 Pair this outfit with cute wedges or strappy sandals, and taaa daaa! There ya go!