This is short and sweet - here are a few projects and recipes that I have been working on the last month or so!
Recipes:
So if you have ever been to Disney, you will probably know about Dole's Pineapple Whip that you can purchase. DELICIOUS. Well, this recipe did not fail me. We loved it! The consistency is kind of Rita's Ice-ish. Taste - excellent. Eat it quickly, it melts super fast!
We feasted on this for several days. Molly would ask to eat them as a snack or breakfast -- and I may have said yes to that request. :-) Hey, you pick your battles...
I will say, these needed to roast for MUCH longer (like 15+ minutes) than the recipe called for, but I'm sure that has to do with how thick the potato cubes are, your oven, etc.
But for real - these are amazing.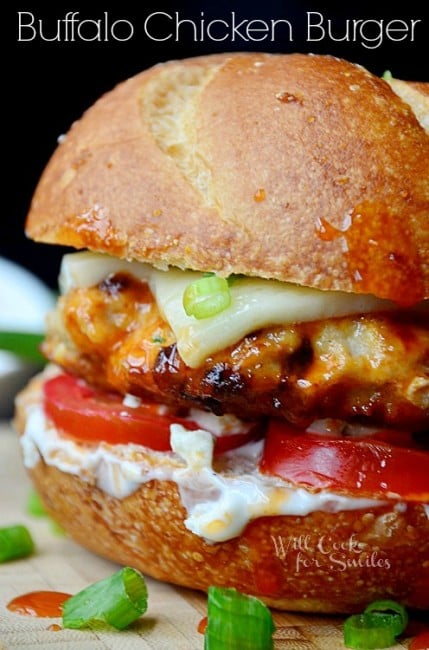 Mouthwatering. This was easy to make and WELL worth it. SO YUMMY! I took out a burger for Molly before putting the buffalo sauce in for the final cooking stage so that she would eat it. She still didn't eat it...but...you win some, you lose some. She doesn't like chicken unless it's "chick-a-lay".
And now, for a few around-the-house additions. Disclaimer: I got most of these ideas from Pinterest. The original artists are much more talented than I :)
The mirror/window frame was a yard sale find about a year ago, but it was dingy and a 'country' red. My kitchen colors (eventually) will be teal, mustard, and a bright red. So it needed a good cleaning and spray painting. :)
The top right is above the headboard in our bedroom.
Middle canvas is now hanging in Molly's room.
Bottom is a little decoration I made from leftovers of another project and it looks super cute hanging in my kitchen sink window!